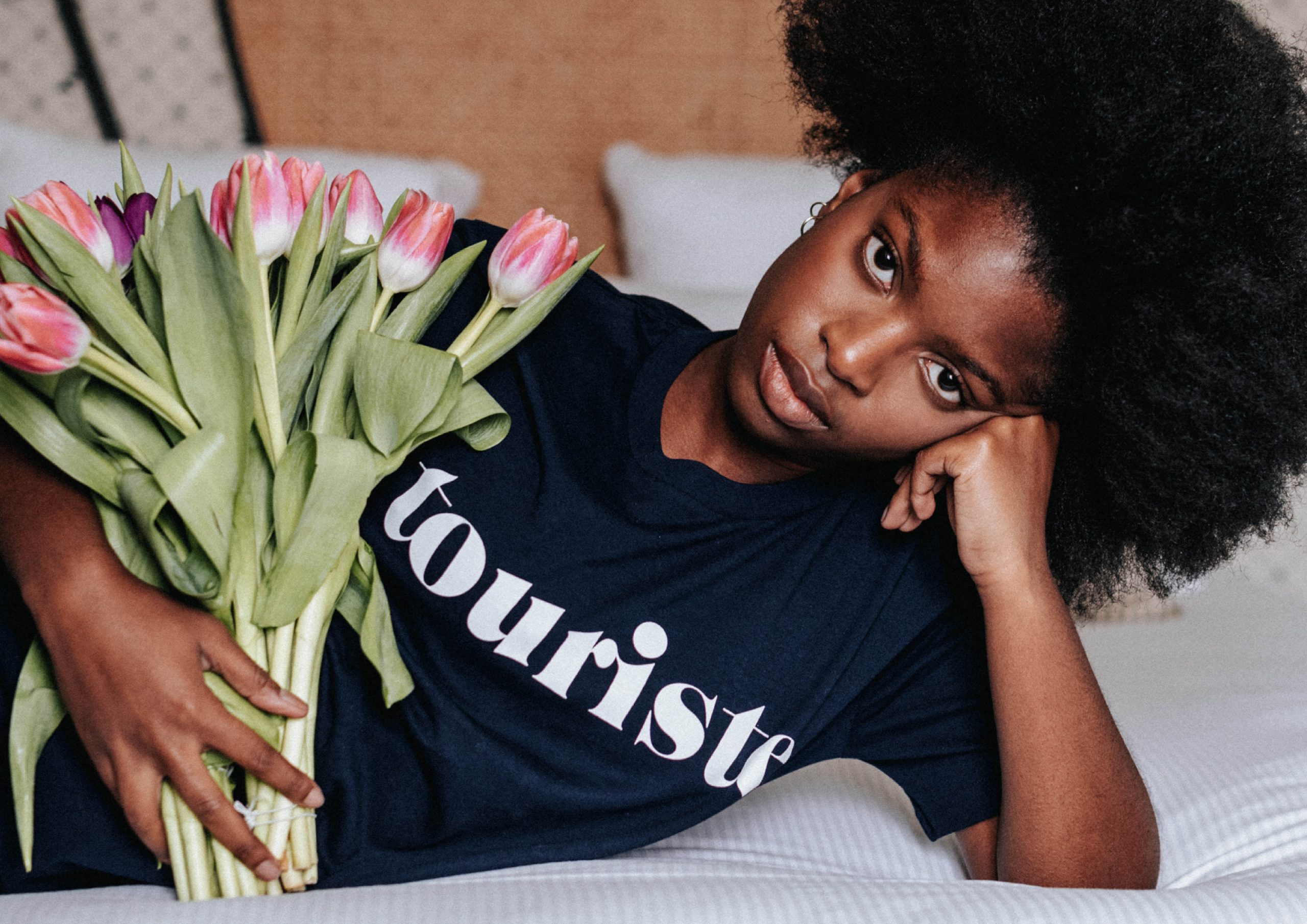 Touriste mode on !
Touriste mode on !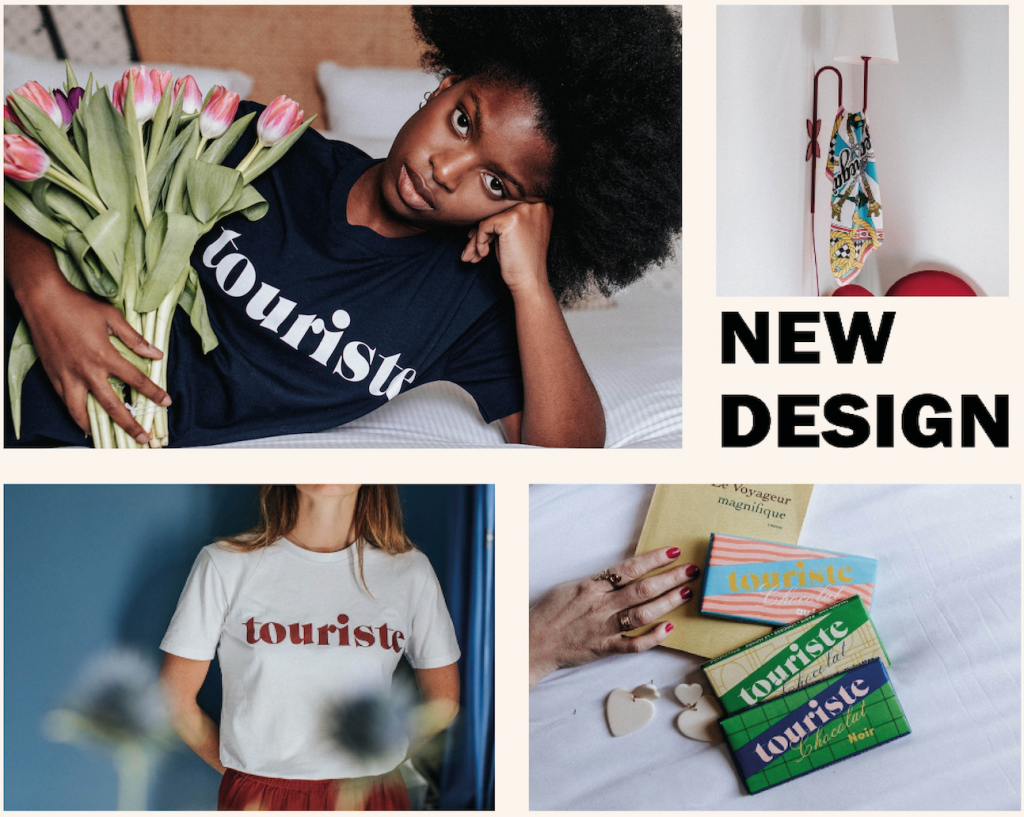 The Touriste shop is getting a complete makeover.
Our e-shop has been given a new look. You'll find a summer selection for a full seaside outfit: retro swimwear, timeless Touriste T-shirts, tote bags, scarves… Soak up the sun!

TOURISTE AT LA SAMARITAINE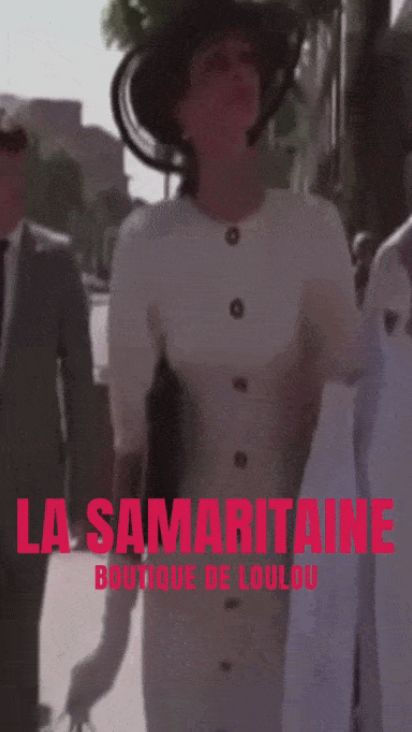 Touriste takes up summer residence at La Samaritaine.
Your favourite T-shirts are back at the Boutique de Loulou!
Adopt the most summery of styles now.