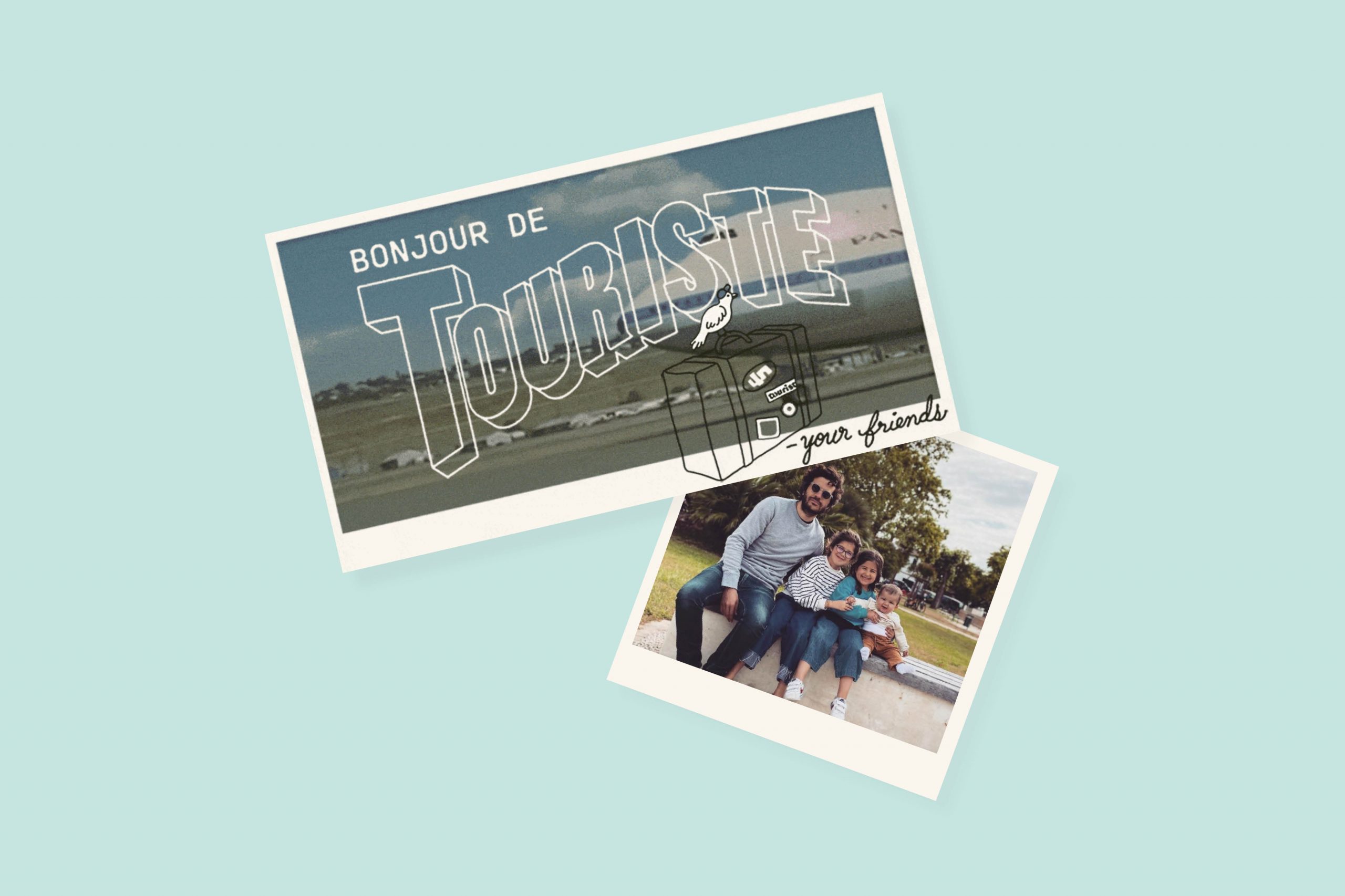 A Postcard from Adrien Gloaguen
At Touriste we love receiving postcards, so we asked our favorite globetrotters to write to us…
We are happy to share this monthly pleasure with you ! 
From the Ile de Ré
A little about myself …
I am Adrien Gloaguen, founder of the Touriste group, I will soon be 40 years old, I am passionate about travel, hospitality and design. I'm the father of three girls, Manon, Aimée and Colombe.
I am writing to you from …
I'm writing to you from the Ile de Ré, where we always stay for a little while during the summer with my family. On the agenda: white wine, langoustines, cycling and ice cream.
My Tourist moment …
Midway between discovery and relaxation, I always try to organise morning visits and a cooler programme in the afternoon, mainly so that the children can keep up. And obviously, I visit ten hotels a day… much to the delight of my family!
My upcoming night at the hotel …
It's a secret, my wife reads us, I can't tell you… I'm planning a surprise for our 40th birthday!
The travel of my dreams …
JAPAN ! But we'll have to wait a little more.
In my suitcase …
A 48-hour bag, rather lightweight as I often have to carry the four big suitcases of my wife and daughters. I still bring 3 kilos of press and a swimsuit.
My favourite tourist song …
Niagara's song: "L'amour à la Plage"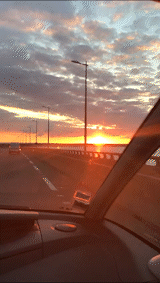 First Travel Memory
It's not my first travel memory but there is a trip that stuck me during my childhood: Rajasthan, its beauty, its landscapes, its colours, its smells, its temples and the palaces!
Regards,
   Adrien Gloaguen