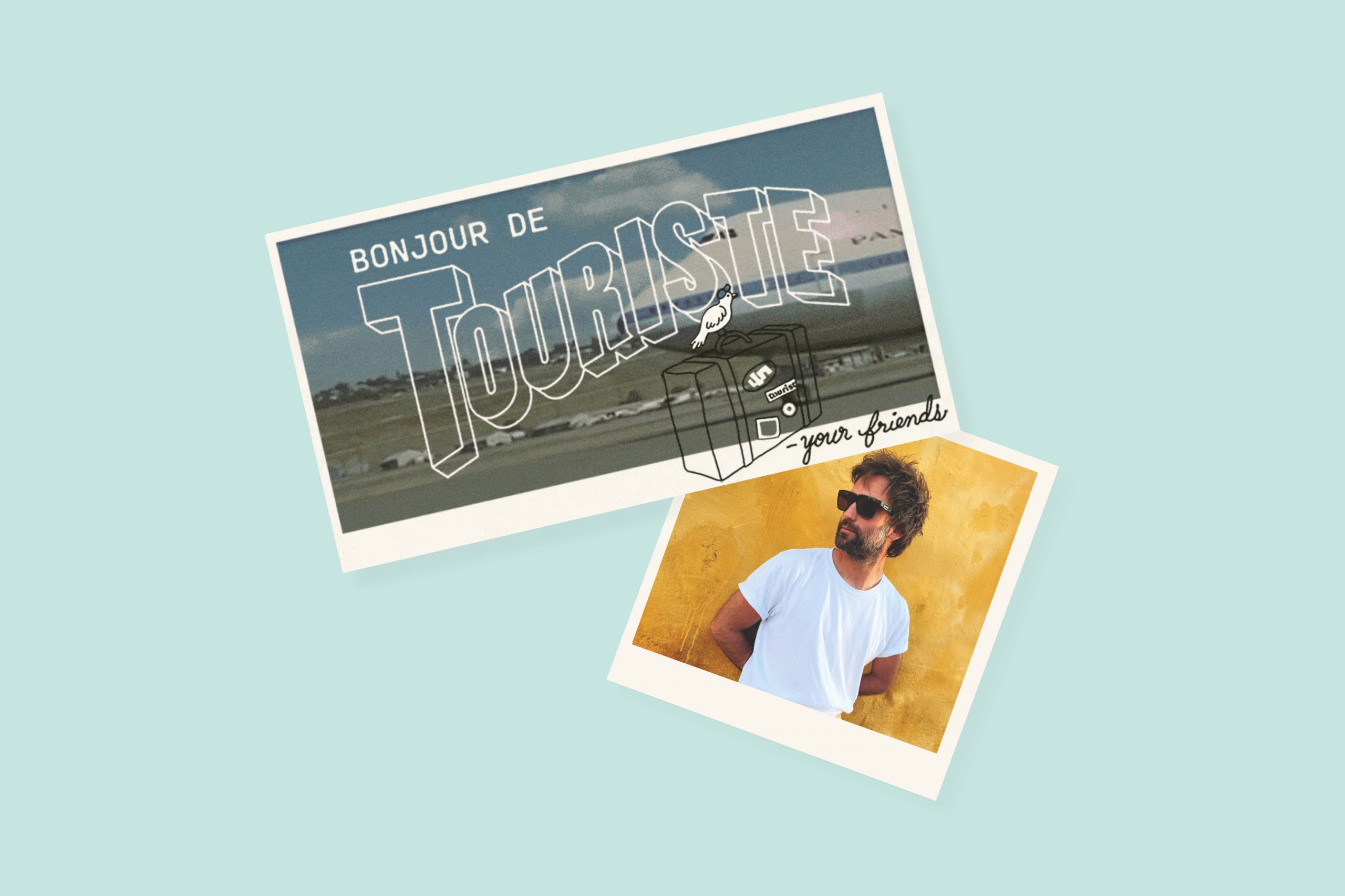 A Postcard from Anatole Royer
At Touriste we love receiving postcards, so we asked our favorite globetrotters to write to us…
We are happy to share this monthly pleasure with you ! 
Marseille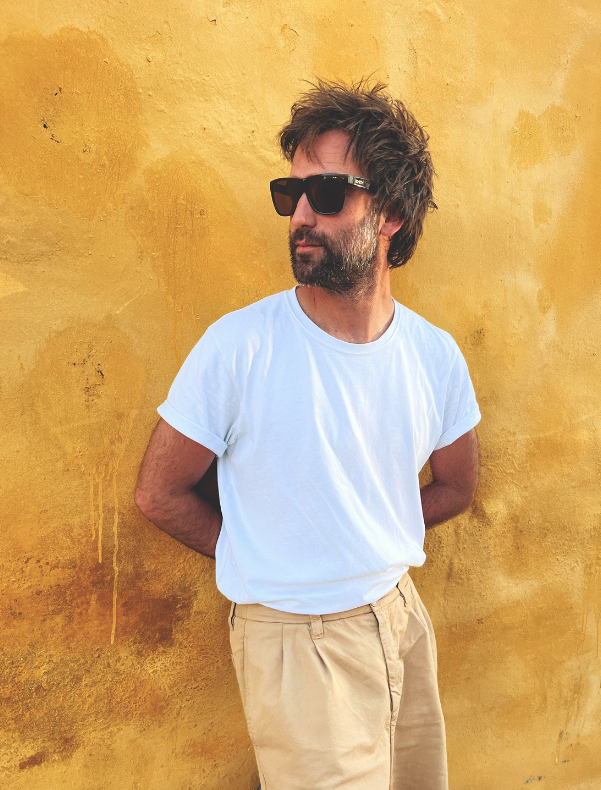 A little about myself …
My name is Anatole, I am the founder of Parade studio. I do illustration, graphic design and art direction. I'm also passionate about music and I run the webradio Prose: soul, funk and disco 24/24 without ads.
I am writing to you from …
From Marseille, my new city.
Not very original in 2023, I know, but it's different for me, because… No, in fact it's like everyone else: aperitif on the rocks, pan bagnat in the sun, calanques on a scooter, shifter pro… la dolce vita.
My Tourist moment …
I'm not very organised, so I'm always struggling with logistics/transportation, which makes me a bit of a grouch, I hear.
I avoid crowds, but I can talk for an hour to a stranger in the street… Always wanting to find out what's a bit hidden and what's on the menu.
My upcoming night at the hotel …
At the Beauregard if there is any room left… I could say that I did the logo, the illustrations, the stickers, the scarf or not?
The travel of my dreams …
A month in Japan between record shops and mountains. And Patagonia, more for the mountains.
Or simply a weekend in the countryside with my family and friends, barbecue, brocantes and naps in the meadows.
In my suitcase …
A pair of glasses that I will lose after three days, a pile of white T-shirts, a book on the mafia, the French touch, or true stories of adventurers.
My favourite tourist song …
Pierre Tchana – Soul Disco
Talking Heads – This must be the place
Raffaella Carra – Africa
Serge Gainsbourg – L'Anamour
Gary Low – I want you
IAM – La saga (this is to ensure my integration)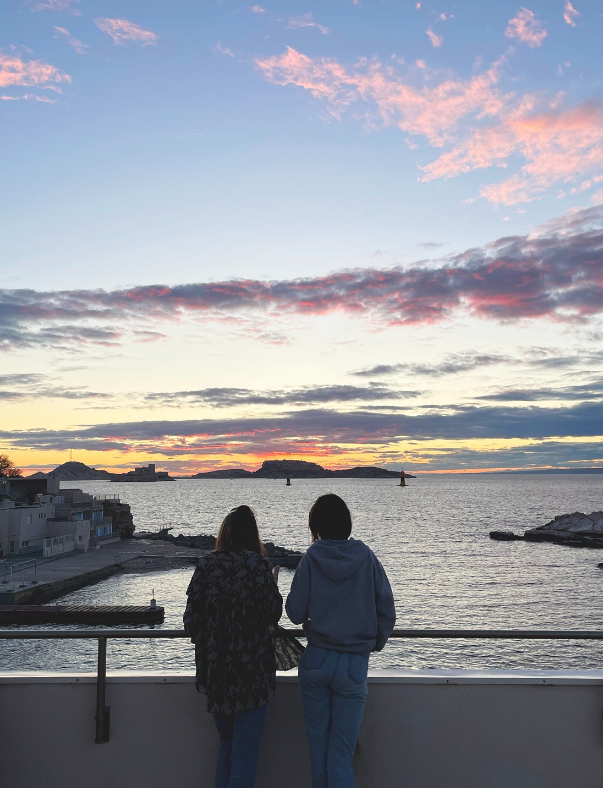 First Travel Memory
In the back of the car with my two brothers, heading for the Dombes, in the Lyonnaise countryside, with Fatboy Slim on full blast.
Regards,
Anatole Royer