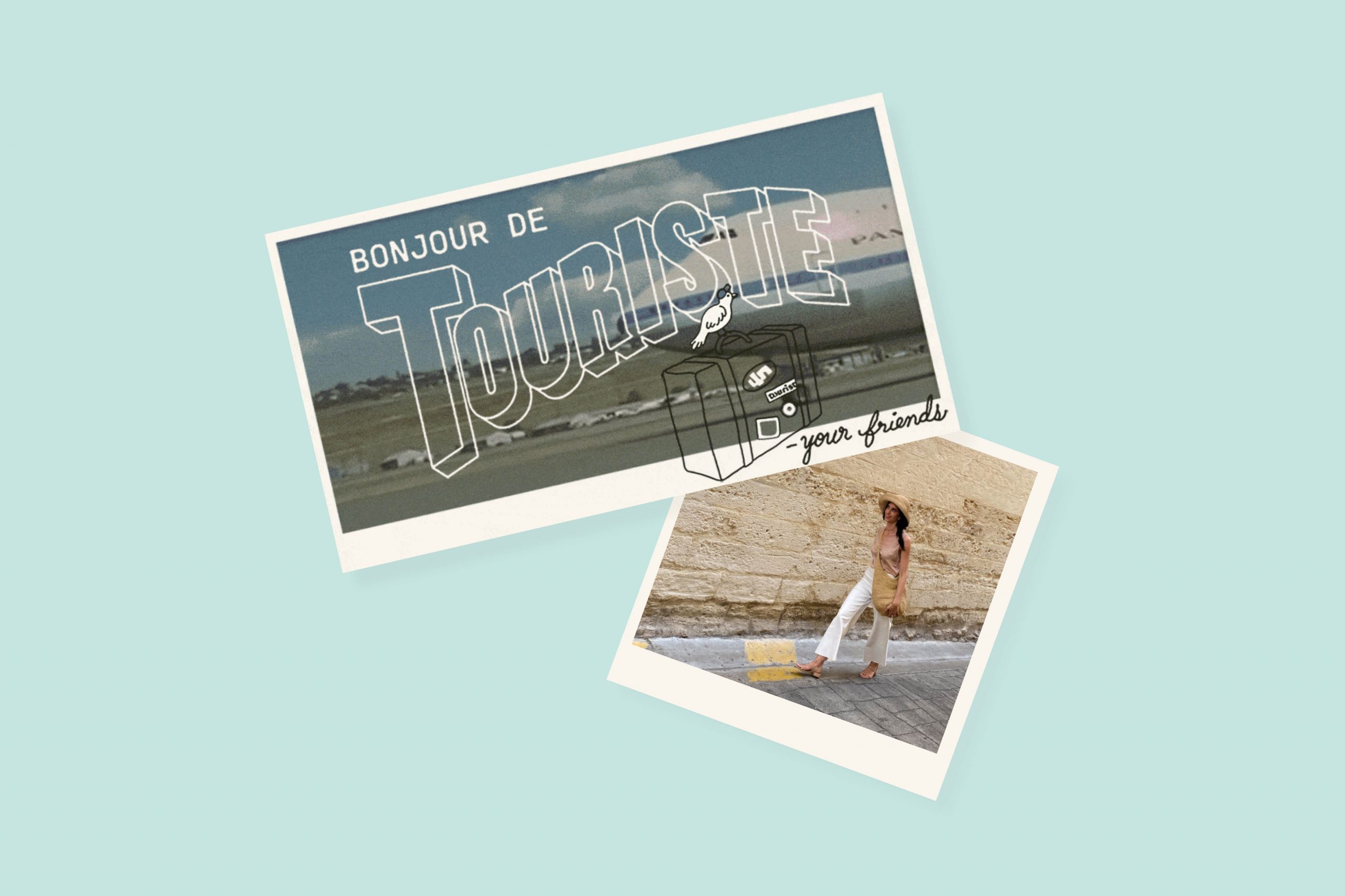 A Postcard from Anna Polonsky
At Touriste we love receiving postcards, so we asked our favorite globetrotters to write to us…
We are happy to share this monthly pleasure with you ! 
From Bed-Stuy – Brooklyn in New York
A little about myself …
I am Anna Polonsky, founder of the Polonsky & Friends agency, art director and strategic consultant specializing in fine dining.
My Tourist moment …
Very diligent. I study each of my trips like the bachelors degree! It's all about optimizing our time on site, discovering the best of each new destination. The fear of missing a memorable memory or a unique inspiration gives me cold sweats. Fortunately my husband is there to balance things out and bring a little spontaneity to our well-prepared programs.
A souvenir I always bring back …
For the house : lava stone mortars from Oaxaca, alpaca fabrics from the Andes, Alsatian ceramics from Colmar…
For my greediness : spicy sauces from Jamaica, dried morels from France, capers and salted olives from Greece…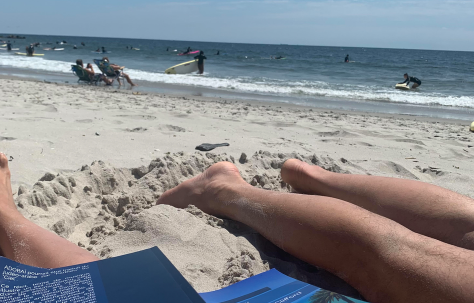 A Short Story
Once a year, my two best friends and I get together for a "staycation", a sort of pajama party each time in a different hotel in New York. We bring our playlists, our cream masks, our tarot cards, some good wine and we pretend we're teenagers for a girls' night out. It's called 143 (one bed for three!) and we wouldn't miss it for the world !
Regards,
     Anna Polonsky