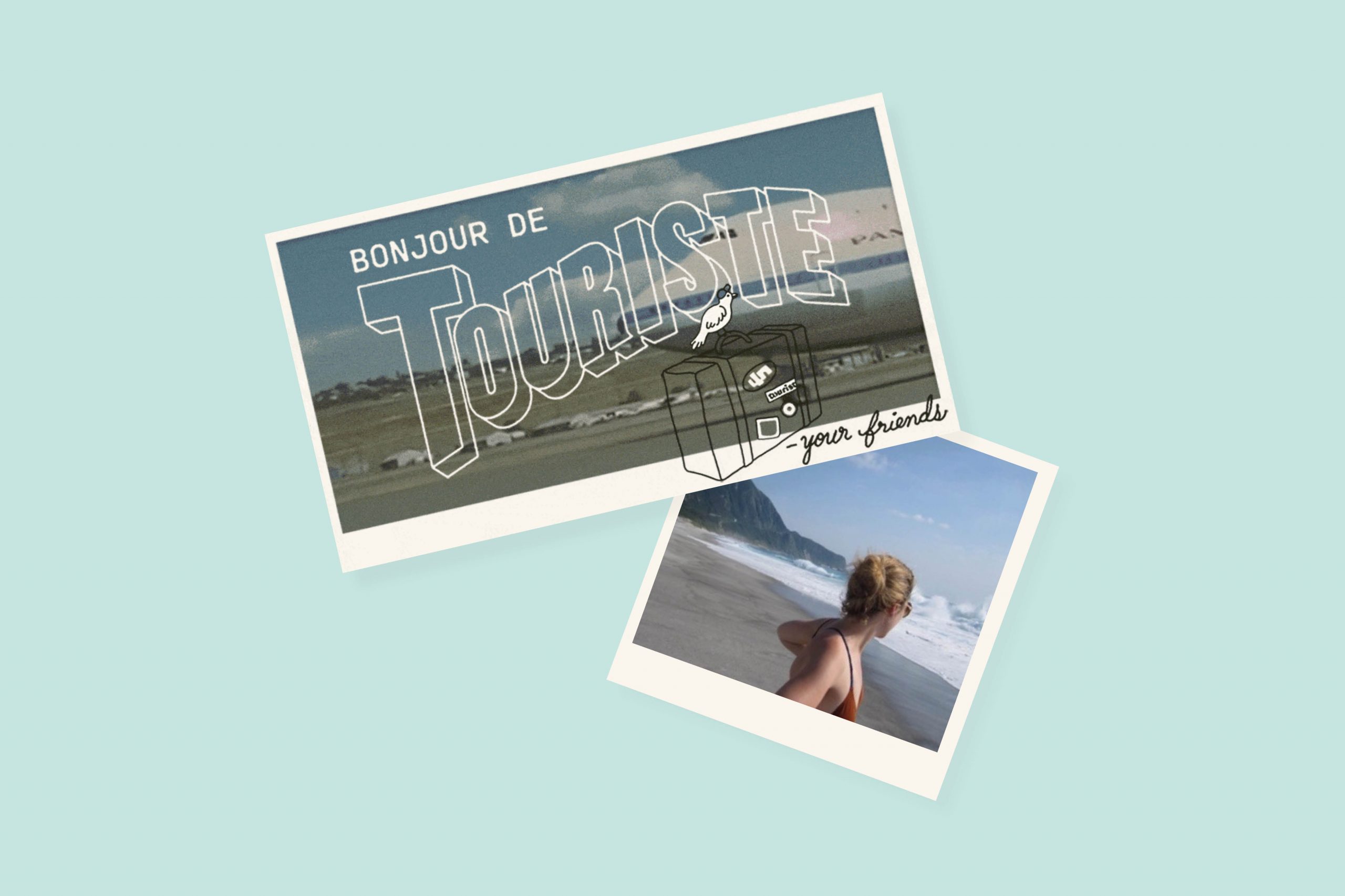 A Postcard from Chloé Nègre
At Touriste we love receiving postcards, so we asked our favorite globetrotters to write to us…
We are happy to share this monthly pleasure with you ! 
From Japan
A little about myself …
I am Chloé Nègre, interior architect and designer. I created my agency a few years ago, where we design colorful and warm places.
I am writing to you from …
From Japan, from a small volcanic archipelago off Tokyo. The boat trip from Tokyo remains an incredible souvenir. We spent the night on the boat and in the early morning you can see an island in the middle of nowhere and you start to hear the sound of insects. Like in Miyasaki's cartoons. It was a few years ago now.
My Tourist moment …
I love to seek out the most unlikely places, put my finger on a map and organize a trip accordingly. Looking for a cottage on a lost lake in the US, a hotel on the shores of Lake Baikal or a microscopic island off the coast of China. In the last few years, we've had a harder time traveling far away, but we've found some sublime places, still very isolated in the Corsican mountains. Losing my reference points and getting out of my comfort zone allows me to really disconnect when I travel.
A souvenir I always bring back …
Systematically dishes or local micro crafts. I also go to flea markets very often. I almost bought a marble inlay table at the Palermo flea market. A few years ago, I managed to bring back in my suitcase a carpet bought at the Brooklyn flea market.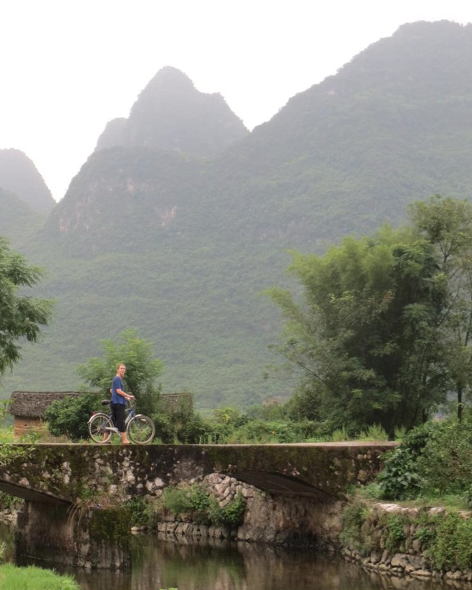 A Short Story
I have many stories, especially during the trips I made when I was younger in guesthouses that were often very spartan. I have a funny story about a trip that could have ended badly, in China, on a micro island between the mainland and Hainan. You have to know that nobody speaks English there, and even less French.
We were walking quietly, quite far from our hotel when a Chinese tourist approached us. He explained us that the island was being evacuated because a storm was announced.
We really felt "tourists", I still laugh! All ended well we run to the hotel recovered our business and embarked on the last boat.
Regards,
     Chloé Nègre