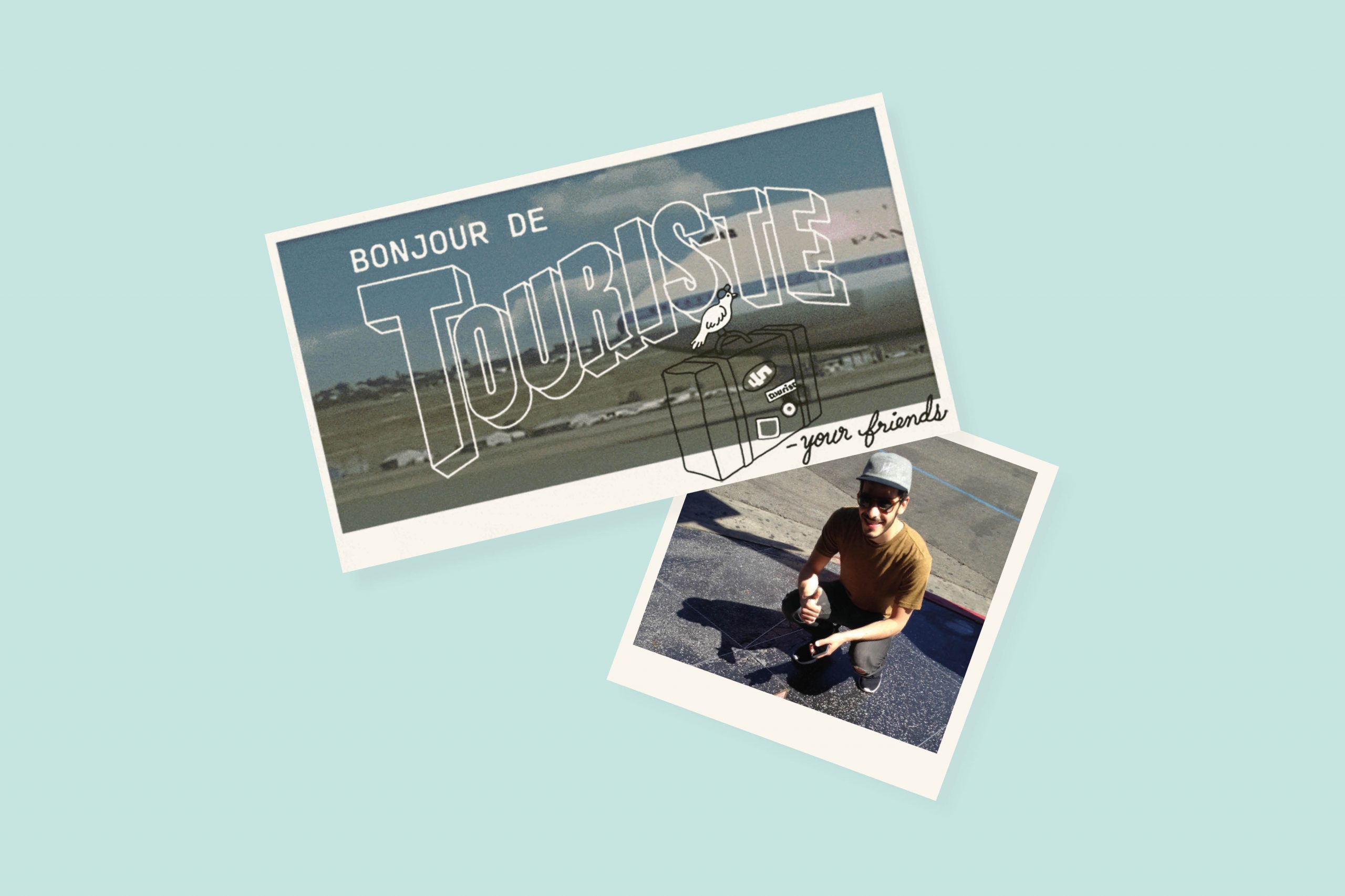 A Postcard from Elisha Karmitz
At Touriste we love receiving postcards, so we asked our favorite globetrotters to write to us…
We are happy to share this monthly pleasure with you ! 
From Zabriskie Point, Death Valley – California
A little about myself …
Elisha Karmitz, I am the general manager of the mk2 cinema group.
My Tourist moment …
Before the children, rather big backpacking trip and a lot of pictures. Since a few years, country house with family.
A souvenir I always bring back …
The memory of everything I have eaten, I have a good memory of taste!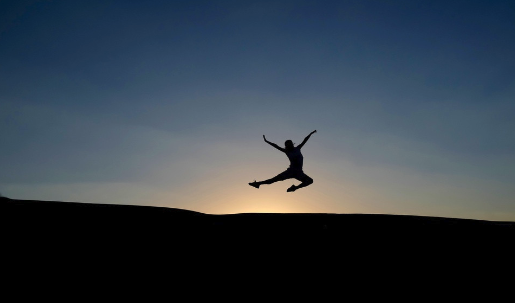 "I reassure you, it is my spouse Claire Tran on the picture who was a dancer at the beginning of her career. Zabriskie Point was known by the Doors. This is where they opened their "doors of perception" and it was also made famous by the eponymous movie."
A Short Story
The last one is my biggest laugh of the year with my brother in Lyon during the Lumières festival but I can't really tell you why here!
Regards,
        Elisha Karmitz