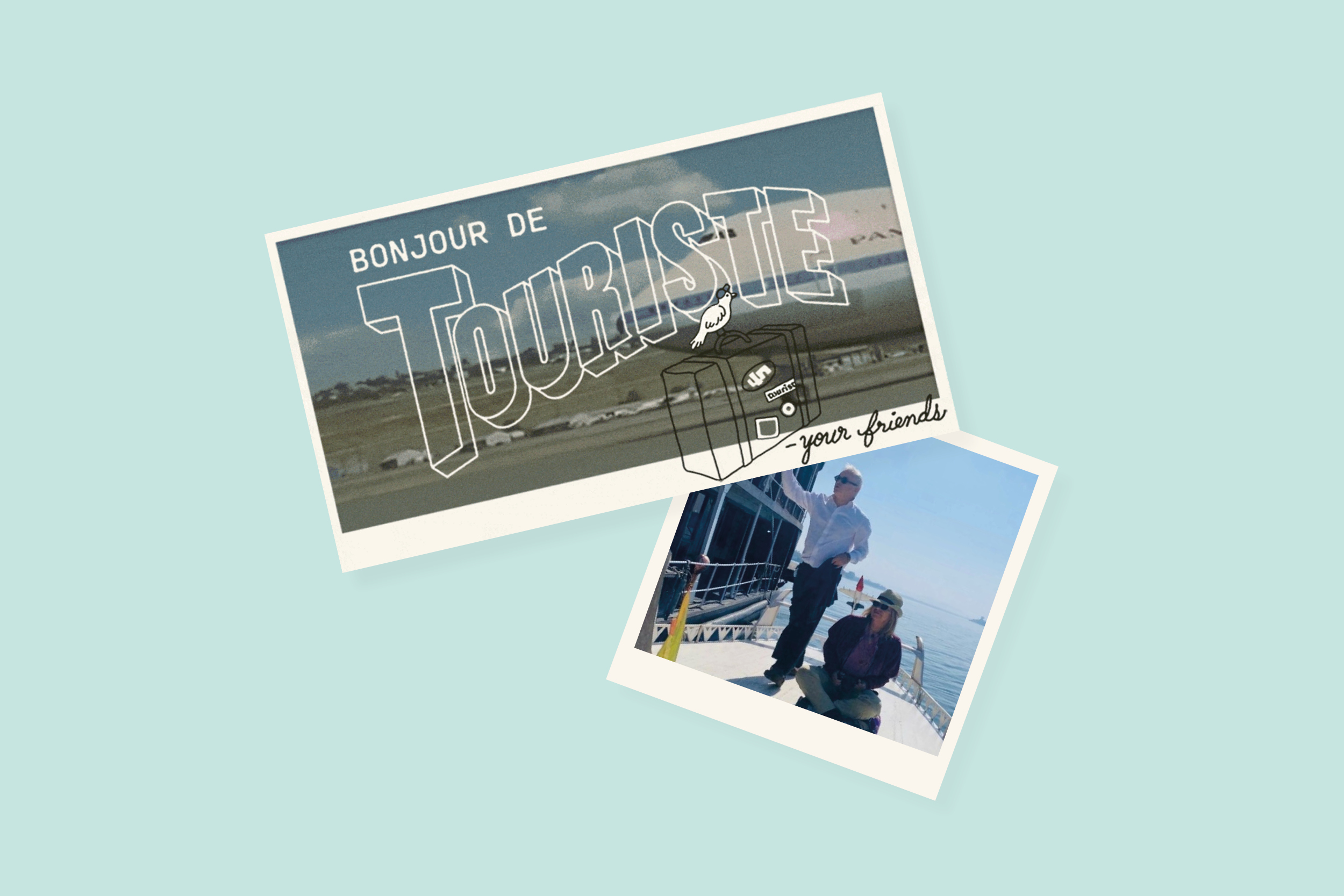 A Postcard from Jean-François Rial
At Touriste we love receiving postcards, so we asked our favorite globetrotters to write to us…
We are happy to share this monthly pleasure with you ! 
From Aswan in Egypt
A little about myself …
I am Jean-François Rial, CEO of Voyageurs du Monde.
I am writing to you from …
From Aswan in Egypt where I came to see our boat, the Steam Ship Sudan (and our dahabieh la Flâneuse du Nil) that I had not seen since the sanitary crisis. It was a wonderful moment of reunion with the crew, more than 50 people who for the most part have been with us for more than twenty years, despite the national and international crises! They are family.
My Tourist moment …
I like the term tourist. The trucker or the salesman is a tourist or a traveler like any other, as said by a great anthropologist whose name escaped me. Let's say that I am a tourist-traveler. I like to spend time in a country even if it means coming back again and again. That's what I prefer now, to come back to the countries I loved because I miss them and even more after these last two years.
A souvenir I always bring back …
I like traveling as lightly as possible, so bringing back souvenirs is not my thing but when it occurs I take fruits or spices or local food. I just come back from Egypt with hibiscus jam, olives and two mangoes…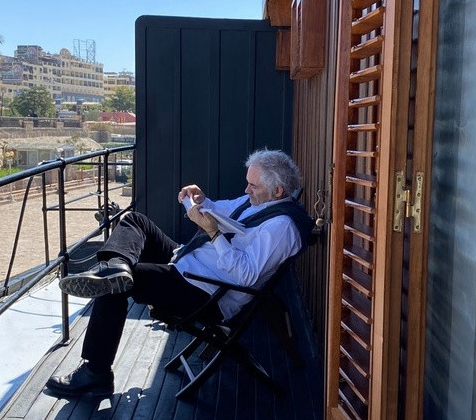 A Short Story
In Mont Kenya Safari Club, I couldn't sleep, so I got up in the middle of the night to go to the bar. I had to cross the huge park of the hotel, I did it unconsciously and when I arrived, the rangers who were having a drink with their friends insulted me for having taken such a risk with the lions, hyenas and other wild animals that were roaming all night. Then when they realized that I was French like Zidane, I spent the night talking football with them and replayed, with many imitations, legendary actions of Zinedine…. I went back to my room well accompanied in the early hours of the morning.
Regards,
    Jean-François Rial