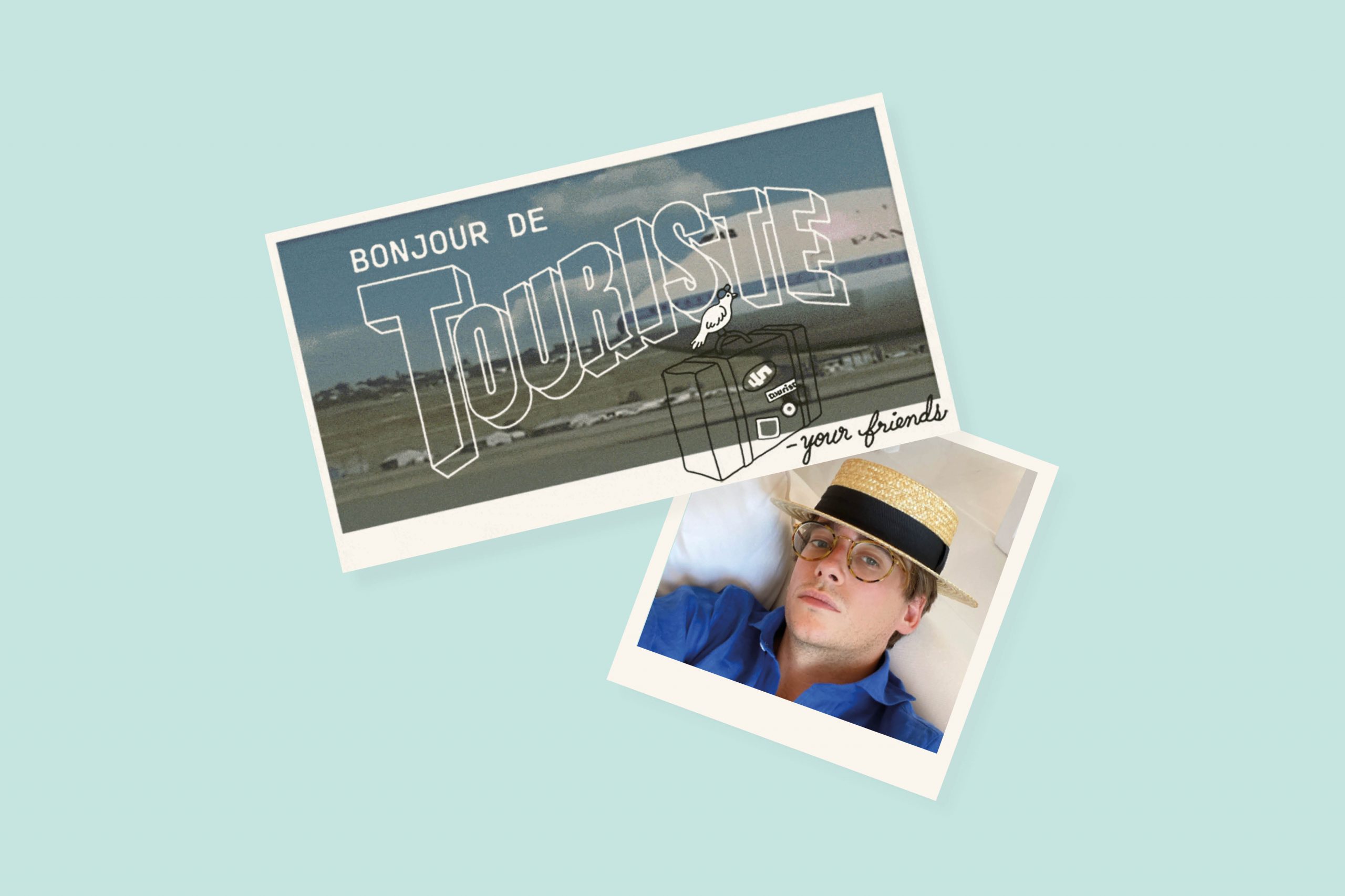 A Postcard from Luke Edward Hall
At Touriste we love receiving postcards, so we asked our favorite globetrotters to write to us…
We are happy to share this monthly pleasure with you ! 
From Hydra in Greece
A little about myself …
I am Luke Edward Hall, an artist, designer and columnist based in London and the Cotswolds.
My Tourist moment …
It depends on where I'm going. I'm not good at sitting still and doing nothing. I like to get lost visiting museums and galleries. I'm also very greedy, so most days are based around working out where we should be having lunch.
A souvenir I always bring back …
I love to bring home unique things made in the place I'm visiting – I particularly like finding the best junk and antique shops and rummaging to find ceramics and bits of old glass. I also like visiting local art supply shops (for example there is one in Florence that makes the best sketchbooks), bookshops and vintage clothing stores.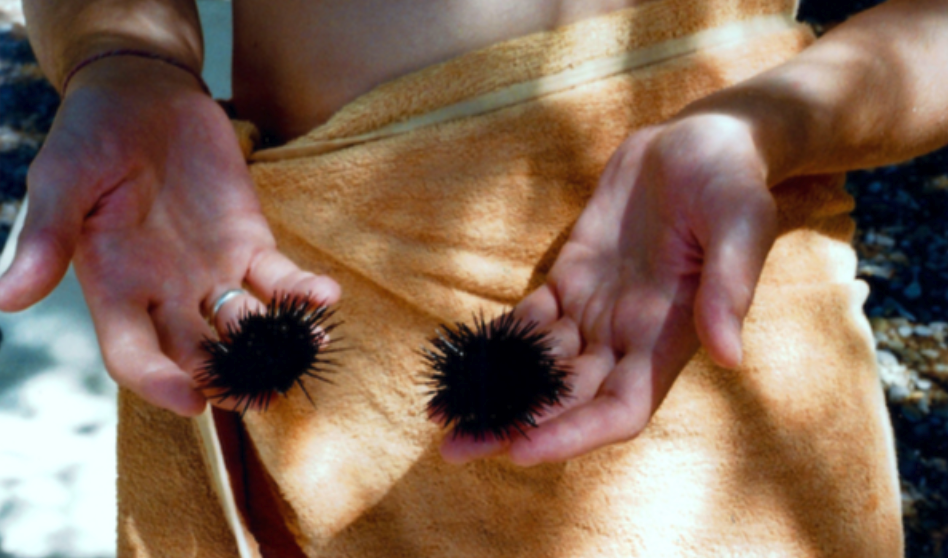 A Short Story
We booked a hotel in Cornwall about eight years ago, a castle right on the cliffs. When we arrived we immediately sensed a very weird vibe. After a bit of Googling, we found out that the castle was owned by Scientologists, and they used it as a kind of headquarters. We managed one night and then fled!
Regards,
         Luke Edward Hall