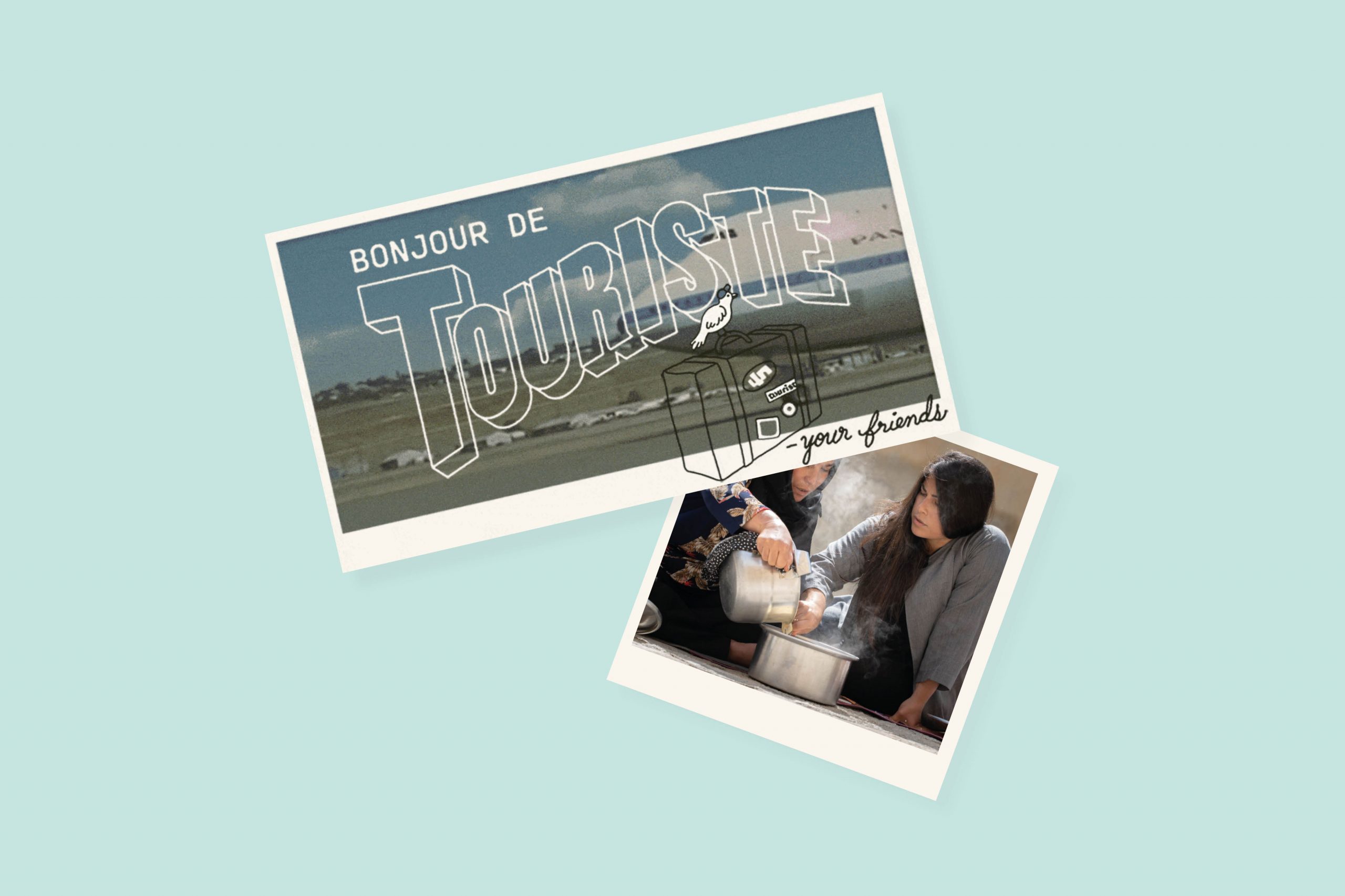 A Postcard from Minou Sabahi
17/10/2022

La Carte Postale
At Touriste we love receiving postcards, so we asked our favorite globetrotters to write to us…
We are happy to share this monthly pleasure with you ! 
From Iran

A little about myself …
I am Minou, a French-Iranian itinerant chef, 34 years old. I currently live in Marseille and I frequently travel for my work.
I am writing to you from …
From Iran, my native country.
Iran is a wonderful country with an incredible culture, exceptional landscapes and people of a rare kindness; foreigners are welcomed in a remarkable way.
Iran is also very far from clichés.
I would like to take this opportunity to pay tribute to its population, its youth, the women who are fighting fervently for their freedoms and their most fundamental rights. May this revolt and all the support around it in Iran and around the world bring change. Let us hope so.
My Tourist moment …
Assiduous and relaxed, the best kind of tourist perhaps? I like to plan, to organise, to find out about places not to be missed. I also like to get lost, to find hidden treasures in the streets and to meet new people. I have a great facility to go towards others, an asset to live surprising and humanly rich travel experiences.
My upcoming night at the hotel …
In Venice, in a Venetian palazzo in the purest antique tradition.
The travel of my dreams …
The travel of my dreams, or my next trip certainly; it will be Mexico and its border countries.
I have never been to Latin America in general and I dream of discovering its colours, its history, its art, its nature and its perfumes…
In my suitcase …
Over time, I have learned to travel light but mostly because I always come back loaded with local products, ceramics or other handmade wonders.
Walking shoes, city shoes, water bottle, books, guidebook, sunglasses, one or two nice dresses for the evenings out, coat, jacket… The comfort of the adventurer.
My favourite tourist song …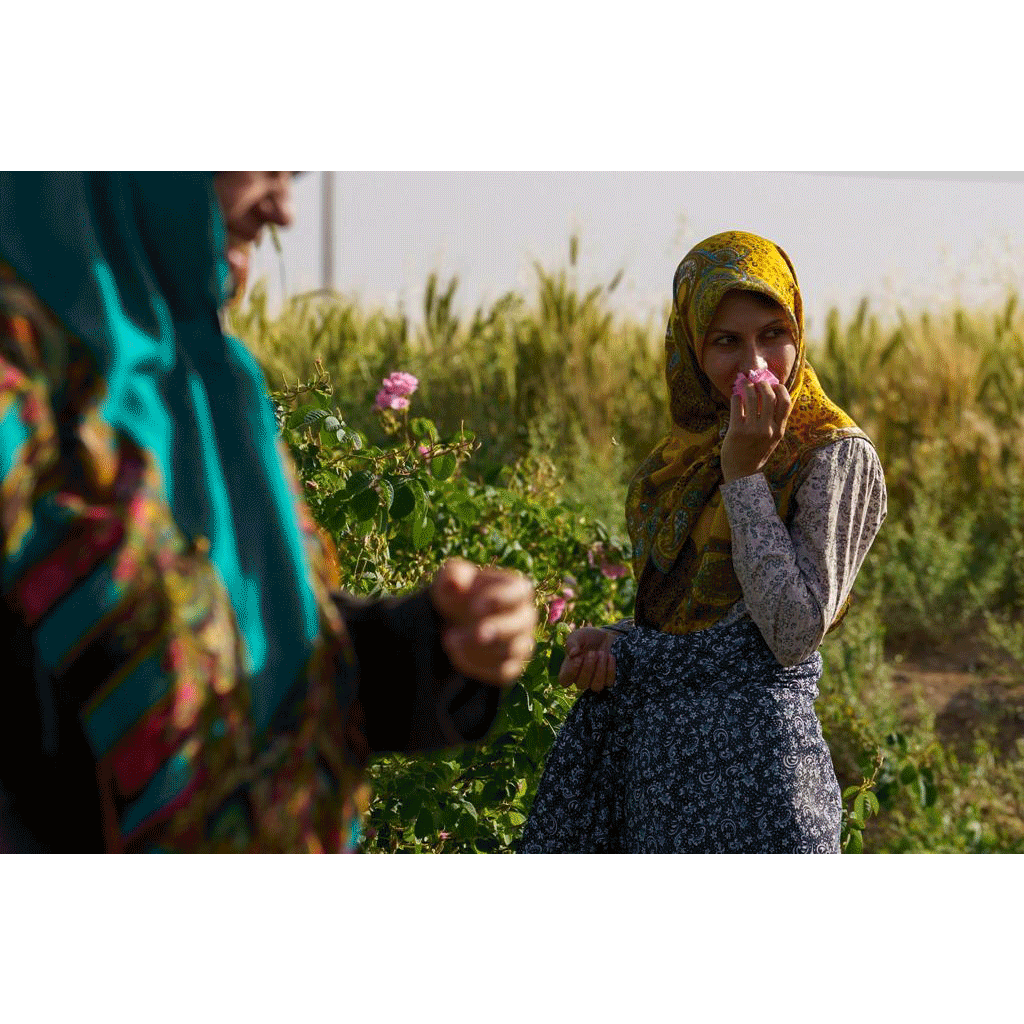 First Travel Memory
Tehran-Paris, I was 6 years old. And I discovered candies and the smell of roasted chicken in the Parisian markets. It was magical!
Regards,
Minou Sabahi