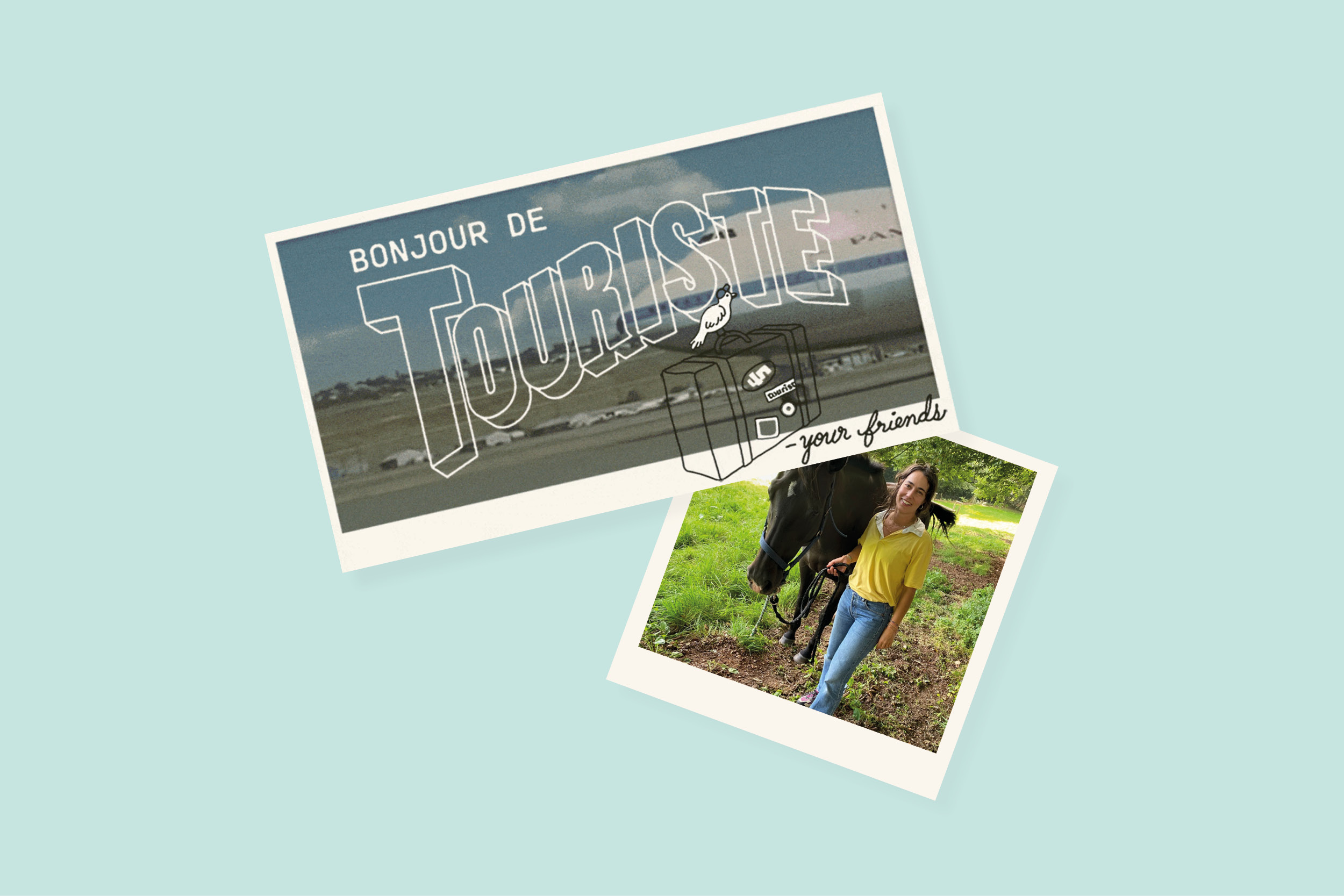 A Postcard from Pauline Leyravaud
At Touriste we love receiving postcards, so we asked our favorite globetrotters to write to us…
We are happy to share this monthly pleasure with you ! 
From my studio, rue Oberkampf

A little about myself …
I am a fresco painter and lettering artist and co-founder of the POLCHA studio.
I have two children Jean and Hippolyte !
I am writing to you from …
I'm writing from my studio in Rue Oberkampf where. I'm working with charlotte on our next projects of scenography and design.
My Tourist moment …
I am a responsible and committed tourist.
My upcoming night at the hotel …
In my family house in Corrèze.
The travel of my dreams …
Norway.
In my suitcase …
I travel light.
The absolute essentials.
My favourite tourist song …
Rino Gaetano – Ma il cielo è sempre più blu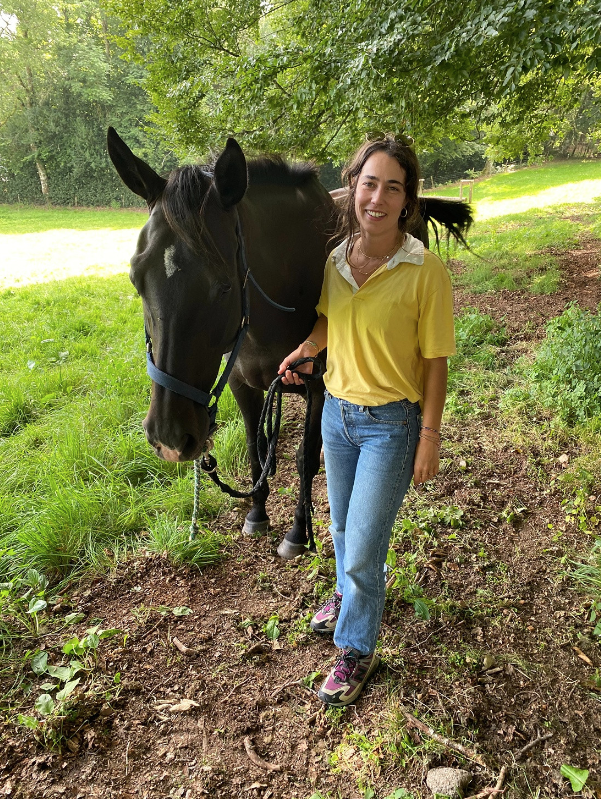 First Travel Memory
With my brothers in South Africa, we did a huge tour with my family and I think it's one of my best memories. The Kruger park, the cape, johannesburg. It was the first time I felt far away.
Regards,
Pauline Leyravaud