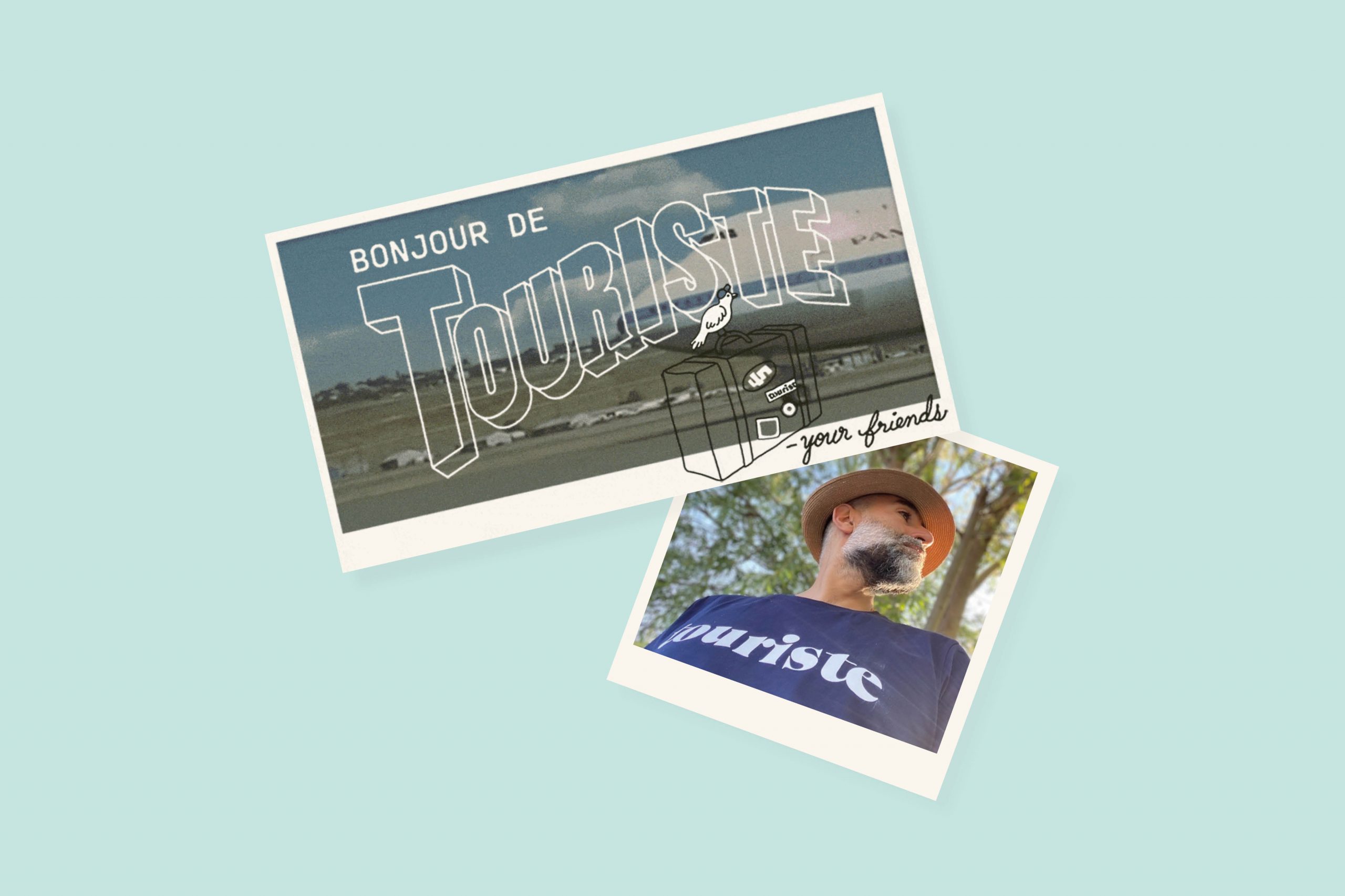 A Postcard from Rabih Kayrouz
At Touriste we love receiving postcards, so we asked our favorite globetrotters to write to us…
We are happy to share this monthly pleasure with you ! 
From a Utopian place

A little about myself …
I am only a sedentary man who gets bored on site so I travel in my dreams, I cross islands, cities, mountains and skies… I make clothes for the women I love, they help me to dream, to go away, I have fun wrapping them in coats, dresses, shirts, skirts, and trousers. I like to see them live in my jackets, dance in my dresses, protected in my coats.
I am writing to you from …
A utopian place, invented, fun, light…
My Tourist moment …
On earth I like to observe, curious I love to discover hidden places, greedy I enjoy tasting everything. A friend of mine used to say: "a country is something to be savoured".
My upcoming night at the hotel …
I head down to Marseille for two days. I'll be sleeping in front of the sea, at the Rhul. I already know the restaurant, I love its white tablecloths and silverware, the impeccable French service.
I can't wait to discover my room in front of my beloved Mediterranean.
The travel of my dreams …
Dreams can take you far away, imaginary places, strange architecture, smiling people, where I like to discover new cultures, new people, share meals with them, discover new tastes and dance, yes I like dancing.
In my suitcase …
I learned to make it light. Cabin luggage preferably…
A toilet bag and underwear. White t-shirts, white shirts, two pairs of trousers, a pair of shoes, a pullover and if necessary a jacket … No iPad, a notebook for writing, drawing, one or two books. Various markers and pencils and that's it.
My favourite tourist song …
I don't know.
I like to listen to local radio stations…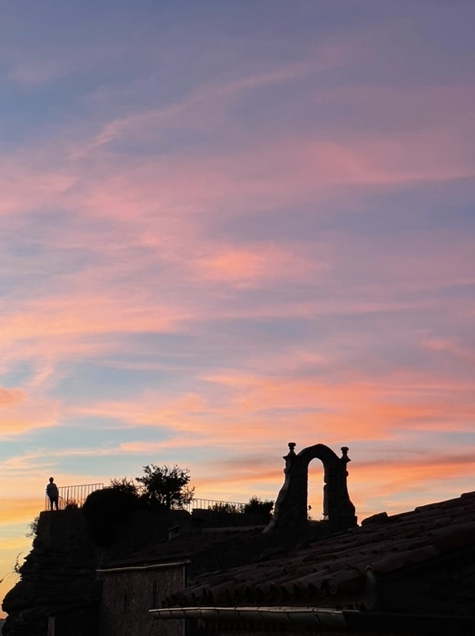 "A sky, a place. A setting or a rising …
this light of a beginning or an end … Yalla"
First Travel Memory
I travelled for the first time when I was 16 years old, I left Lebanon from Jounieh, the only city I knew during my childhood.
I took the boat from its port to get to Cyprus and then the plane to come to Paris. It was beautiful to leave on a boat, it was very strange to see my country disappear little by little. I had in mind these travellers who were moving away, who were leaving, with no way to come back … it was strangely joyful and sad at the same time.
I was free, surrounded by water, with the images of my country in my mind, the hurry and the desire to discover a new city, a new life.
Yalla,
Rabih Kayrouz