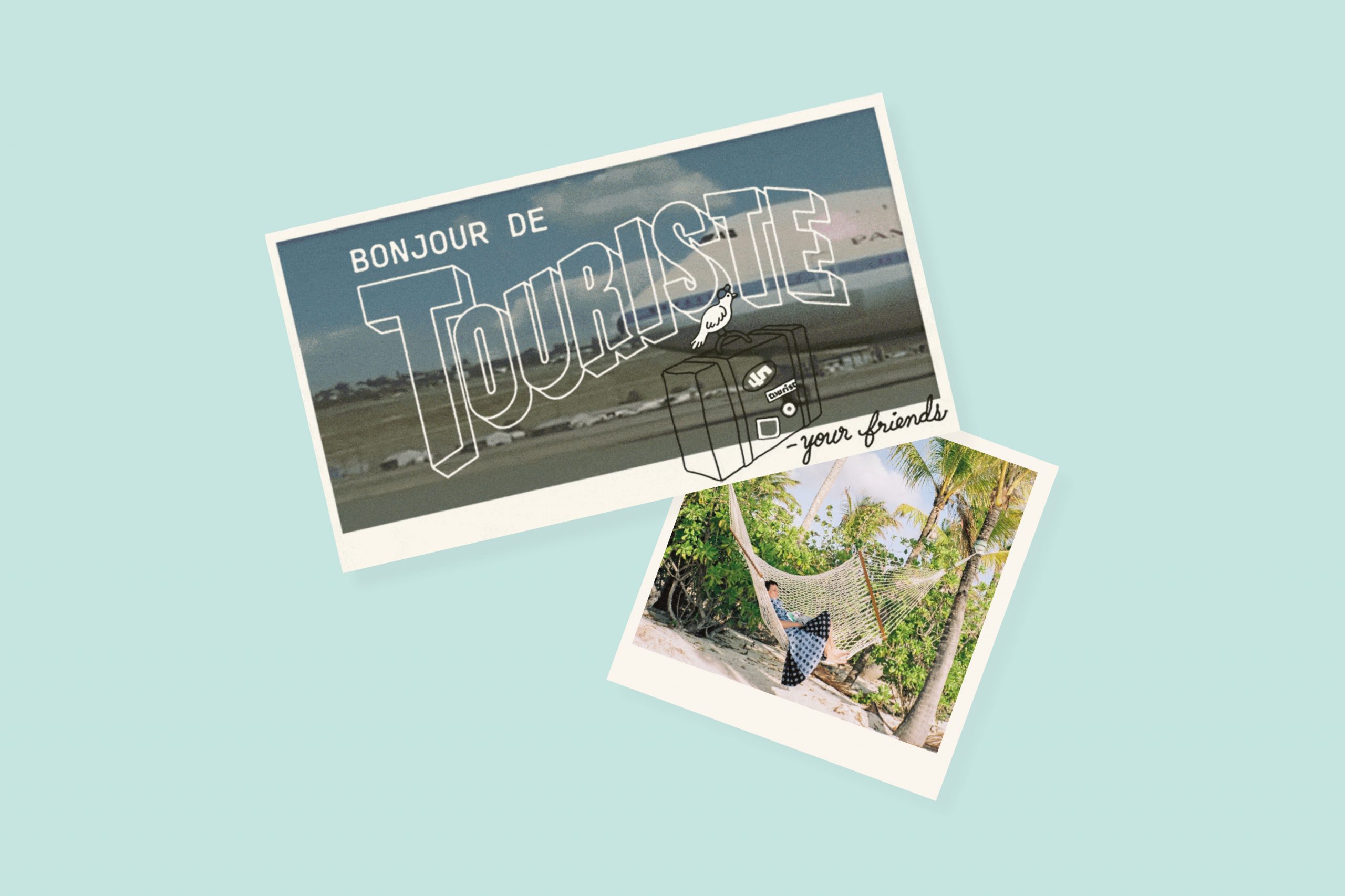 A Postcard from Sarah Andelman
At Touriste we love receiving postcards, so we asked our favorite globetrotters to write to us…
We are happy to share this monthly pleasure with you ! 
From Eleuthera in The Bahamas
A little about myself …
I am Sarah Andelman.
My Tourist moment …
Very curious, I want to see and do everything in record time, from the most basic grocery store to the museum to the latest restaurant to try… It's always a race, and better if there is a work appointment in the middle of it all.
A souvenir I always bring back …
Pictures… (I try not to buy too much stuff I'll regret later).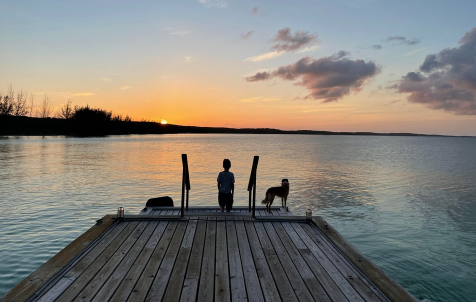 A Short Story
Philip, my husband, could tell you hundreds of stories about Mike's Camp in Kiwayu, ask him if you see him…
Regards,
        Sarah Andelman