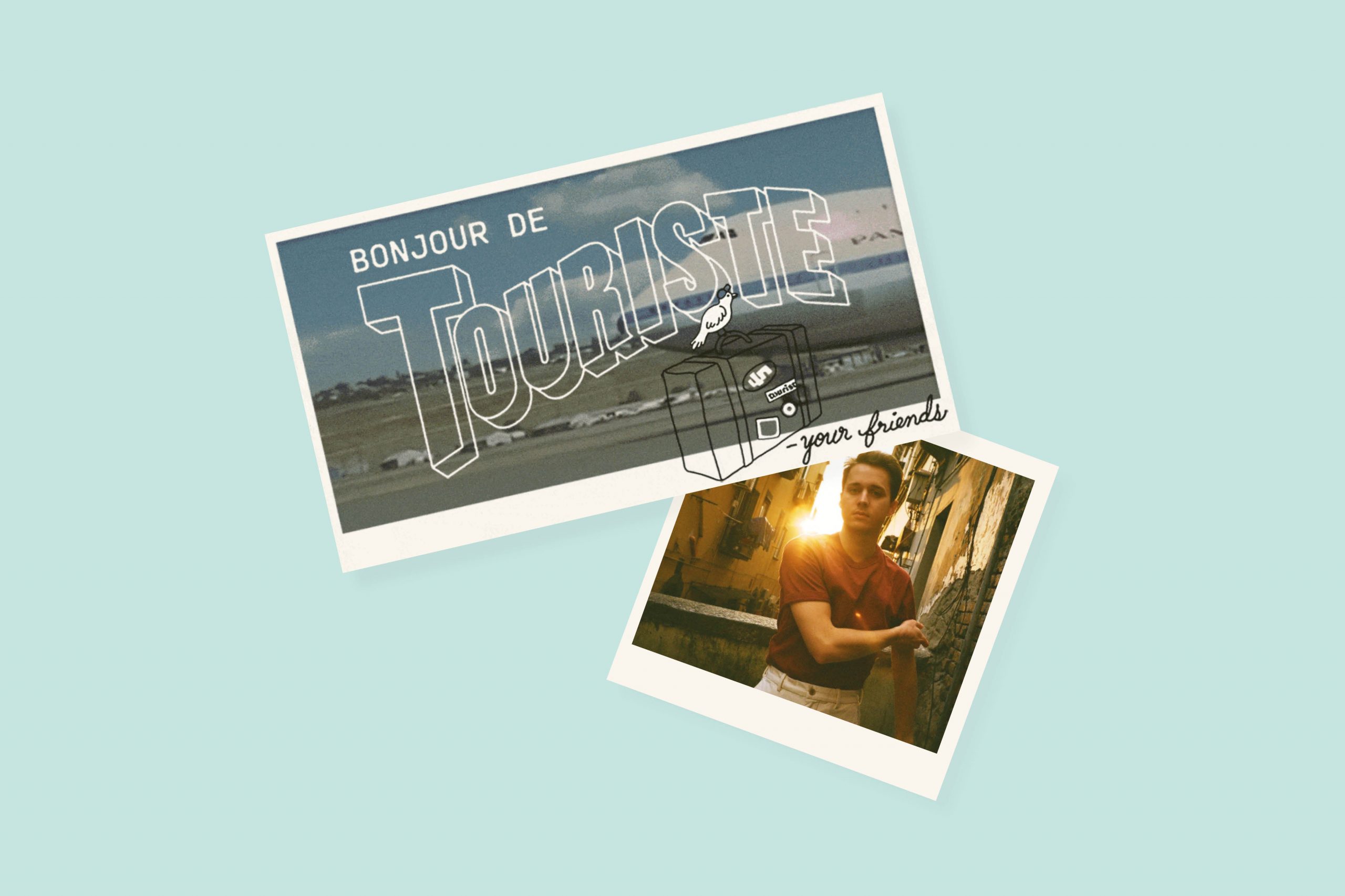 A Postcard from Tim Dup
At Touriste we love receiving postcards, so we asked our favorite globetrotters to write to us…
We are happy to share this monthly pleasure with you ! 
From Napoli
A little about myself …
I am Tim Dup, musician, author, singer, and other things that ends in "eur". I have been passionate about travel for a long time; departures have always infused my creation, through the idea of destination, time, encounter and the unknown.
I am writing to you from …
I am writing to you from Napoli, the main city of Campania. I often go back there, where I can find everything I love. A Latin atmosphere, lights, colors, here everything makes sense. On a warm evening, eyes turned towards the Tyrrhenian Sea, we enjoyed gourmet pasta on the backside of a panoramic viewpoint, a bloody balloon of Spritz in which the end of the day shines. The air is perfumed with rosemary flowers and friarielli. Bodies strolling through the Spanish Quarter.
My Tourist moment …
I enjoy traveling alone, away from the main roads. Mingle with the locals, becoming the other, letting yourself be surprised, taking side steps. Not to rush on the must-sees, the history and the essentials, I remain a foreigner where I do not come from, of course. To stop being a tourist, you need time, and it is rarely the case. In a weekend, we are all tourists. In a month, we become immersed in what could almost make us look like a local, and this feeling, we love it.
A souvenir I always bring back …
Pieces of memory, above all. Little pieces that nobody can take from us, inside, in the head or the heart. Otherwise, pictures, always, as I am not an object collector. And usually, notebooks to write in traces of the place where one day, the words of other places will mingle.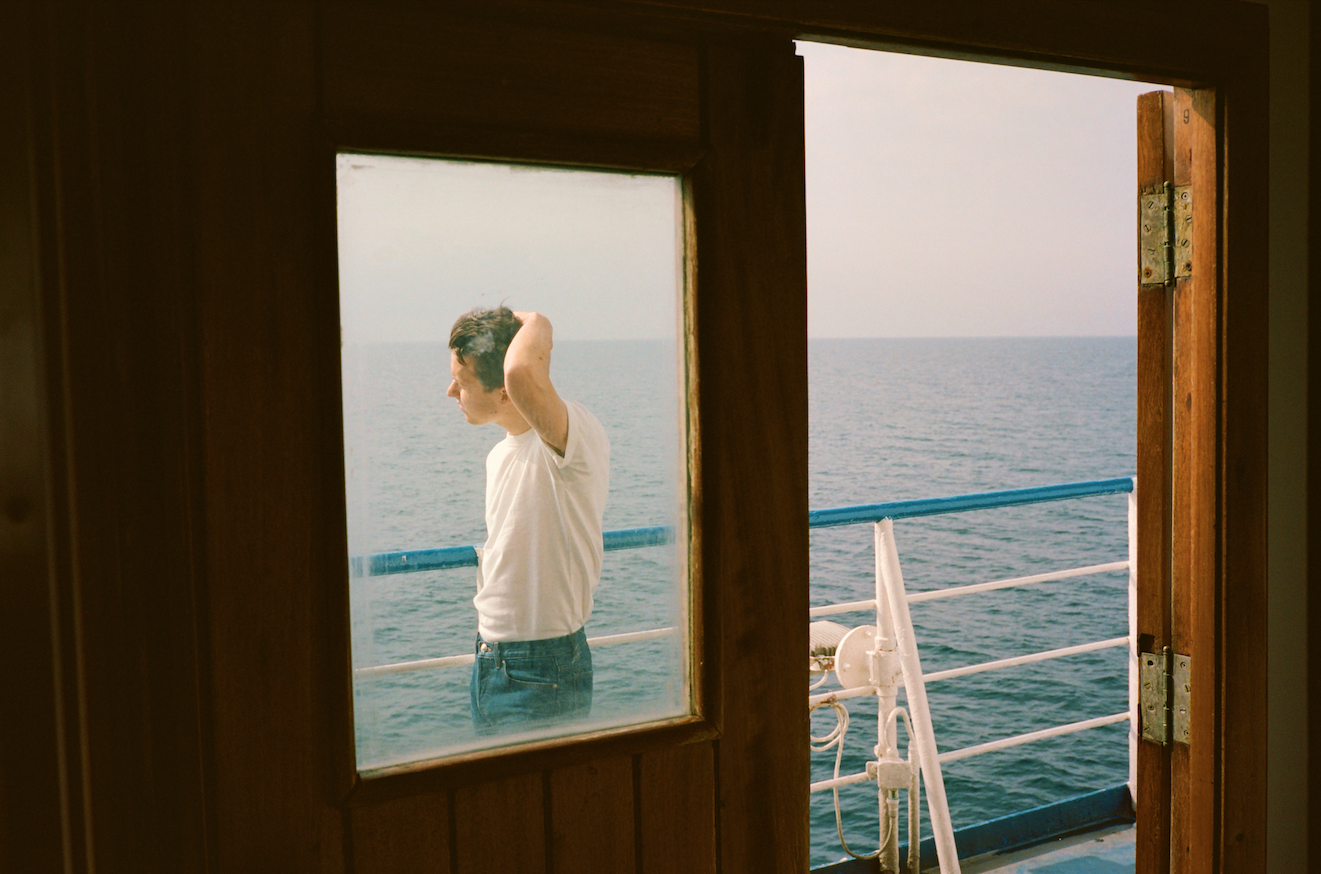 A Short Story
One evening in India, in Pondicherry, with my phone run out, slightly drunkun, not finding my friends, I was unable to remember the hotel place. The English-style street grid made the neighborhoods too similar, so it was impossible to find back the way. Followed, an unless epic noctural adventure. I first slept on a deckchair next to a guard, then scoured the beach for any sign. Finally, pockets empty, I met a guy.
We told each other about our lives, his lover had left him because he wasn't from the right caste, he was born "untouchable". He took me on his motorcycle, at full speed in the darkness. He booked me, so kindly, a hotel room in the city center where the sheets were fatty, the air-conditioning out of order, and cockroaches on corners. Unforgettable night… The next evening, I invited him to dinner to thank him. Actually, we are still in contact, we write to each other from time to time. Today, this friend is a dentist in Delhi.
Regards,
    Tim Dup