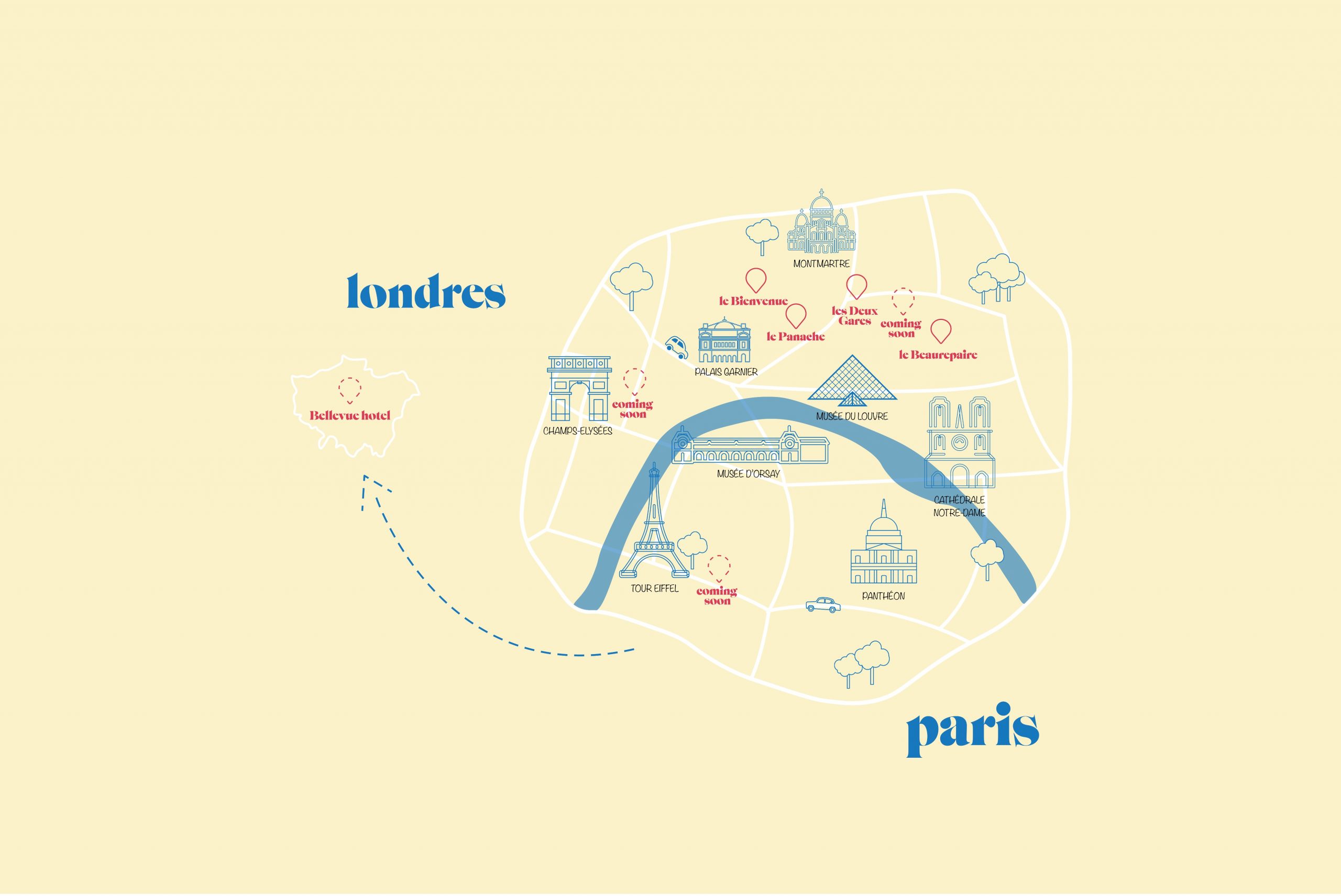 1, 2, 3… 4 hotels, Touriste family is expanding !
Two years after the opening of the Hotel Les Deux Gares, Touriste is following its expansion in Paris and will open three new addresses in 2023 in the Champs Elysées, the 15th districts and Château d'Eau.
For the very first time, Touriste (say Tourist with a lovely British accent) is also setting up abroad! By opening its first London address in the Paddington district.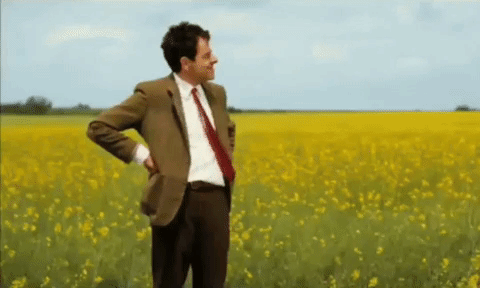 Following the Hotel Panache, the Hotel Beaurepaire, the Hotel Bienvenue and the Hotel Les Deux Gares all have their own identities but share a common vision: to welcome travelers, tourists, in the best possible environment to offer them the best possible experience at the fairest price, Touriste group has given "carte blanche" to four architects and design studios to imagine new hotel decors. Fabrizio Casiraghi in London, Necchi Architecture in the 10th arrondissement, Studio Chloé Nègre in the 15th arrondissement and Beata Heuman in the 8th arrondissement promise us a highly creative year in 2023.
Pack your bags, fasten your seatbelts, 2023 is going to be an eventful year!