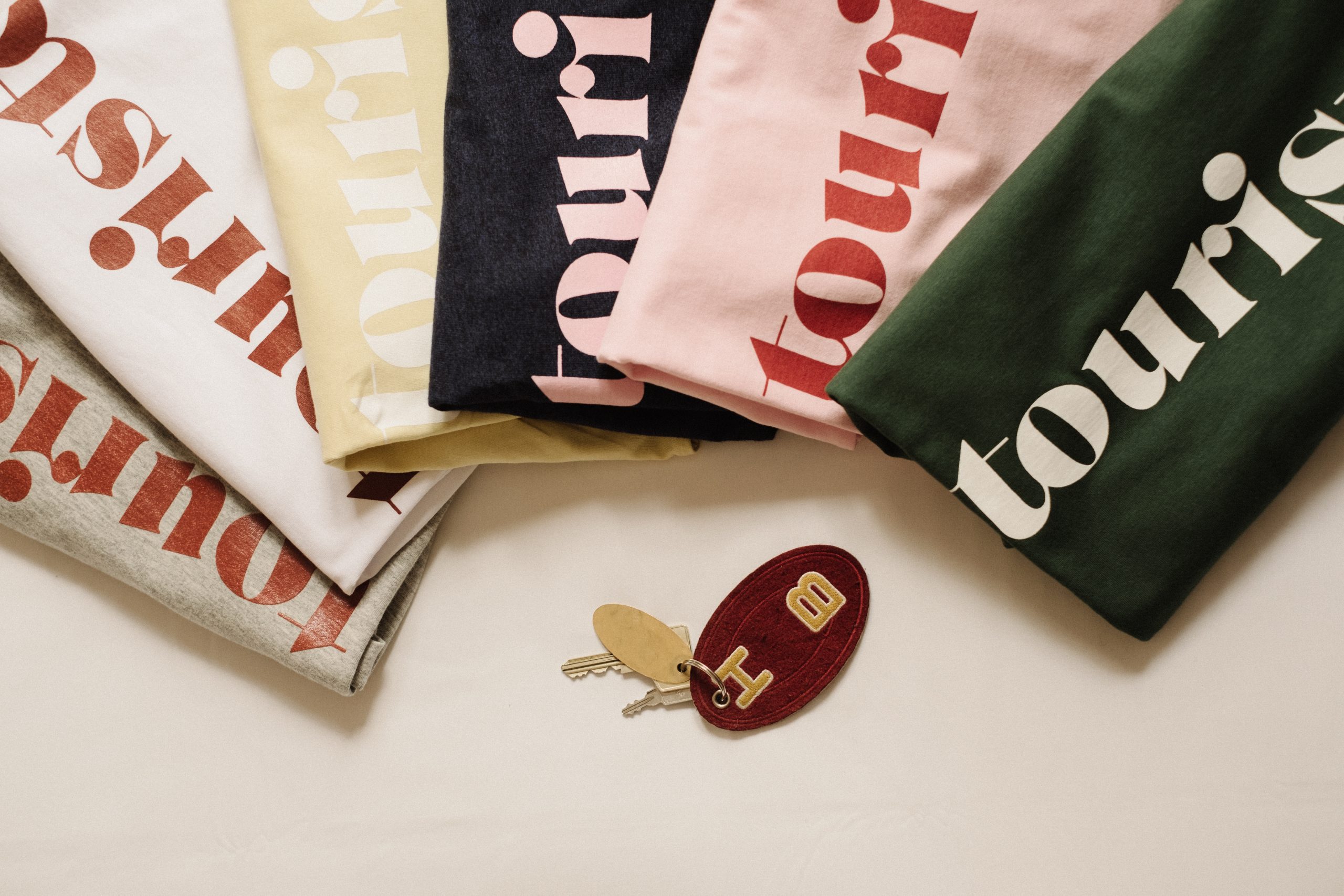 Touriste summer collection at La Samaritaine
Touriste is proud to be part of the summer selection of Loulou's Boutique at La Samaritaine.
Everything can be found at La Samaritaine… even our Touriste t-shirts!
In a chic and Parisian universe, the concept store of La Samaritaine adopts a seaside atmosphere and offers a carefully chosen selection of souvenirs. Among them, you will find the summeriest T-shirt, the Touriste uniform!
Touriste has designed a casual and joyful collection inspired by its hotels, places of life with lively atmospheres and warm decors.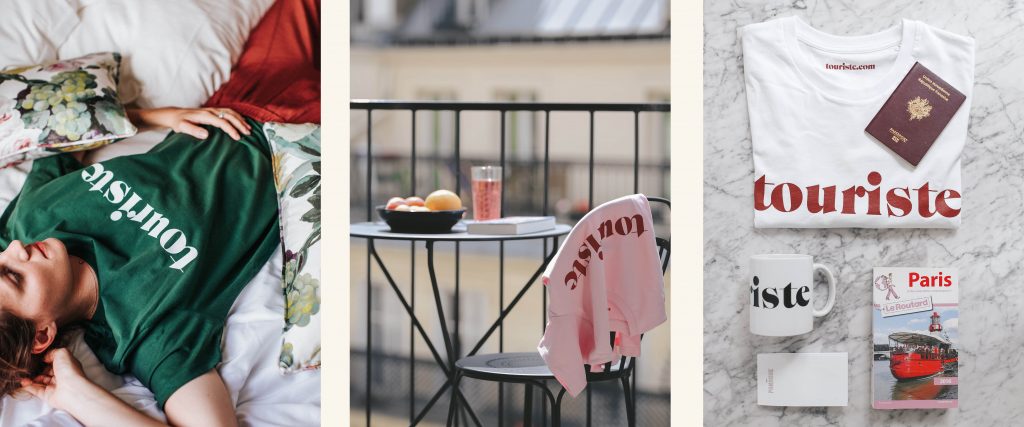 Be sure to spend summer with you Touriste uniform: check the entire Touriste collection on our eshop or at La Samaritaine.